94.7 QDR is proud to shine the spotlight on Homegrown Carolina Country!
The Carolinas are rich with talented musicians and songwriters aspiring to be the next big country star. If that's you then we want to hear from ya.
Email our show host, Jason Adamo, for a chance to be featured on QDR's Homegrown Carolina Country Show Sunday nights from 9pm – 9:30pm.
If selected, your song will be heard by thousands of QDR listeners tuning in each week across the Triangle. This could be your shot, don't miss it!
*Music submissions should be studio quality for consideration of radio airplay.
James Dunn
Delta Rae
Robert Cellucci
Danielle Johnson
Jon Wood
Dani Dease
Jonathan Bryan Williams
Becca Rae
Jason Michael Carroll
Kasey Tyndall
Johnny Orr
Jason Adamo Band
Currently residing in Raleigh, NC, Adamo has lived in New York City and Nashville immersing himself in each city's music and songwriting scene.
Jason recently received a Gold and Platinum plaque for his songwriting contributions to Brett Young's Big Machine Label Group debut LP "Brett Young." 
Featured artist: Liz Hopkins of Delta Rae (Raleigh) Liz will perform "White Christmas" live in the QDR studios and we'll spin "A North Wind" off of their brand new Holiday album "Hours Before Morning" available everywhere you digital music is sold or streamed! www.deltarae.com
Delta Rae will be playing two nights at The Lincoln Theatre in Raleigh Wednesday December 7th and Thursday December 8th, A Holiday show with Emily Scott Robinson opening the show, tix are available at lincolntheatre.com you can purchase a 2 day package to both nights as well!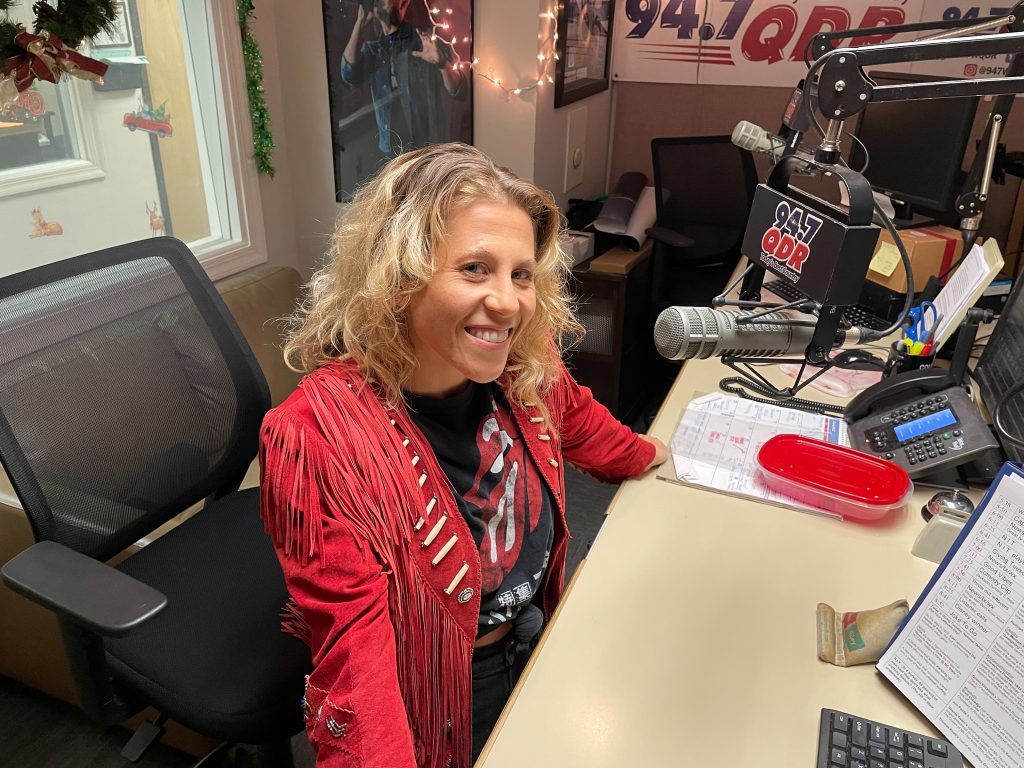 Jason Adamo (Raleigh) — "I'll be Home For Christmas"
Pam Ross (Fuquay-Varina) — "Fire in the Hole"
Chris Mozy (Raleigh) — "Being us"
JT Parrothead (Raleigh) –"Sunny and 78"
Drew Henderson (Ellerbe) — "Good ol Boy"