This girl absolutely has a heart of gold, loves life and all it has to offer. She is so appreciative and enthusiastic for anyone to acknowledge her. We can only guess she spent her life watching, never able to interact much with people, yet she is making up for it now! She adores everyone she meets making sure each person feels loved and special. She slides in low to approach, sits at your feet looking up at you with those big brown eyes with admiration.
Priscilla loves to cuddle, enjoys being outside sunbathing rolling around in the grass and just taking it all in. She does well with other dogs and loves to play with her friends. When she gets tuckered out, she wants to curl up next to you. She has the leg sploot mastered, she will lay with her little legs sticking out behind her and head in your lap.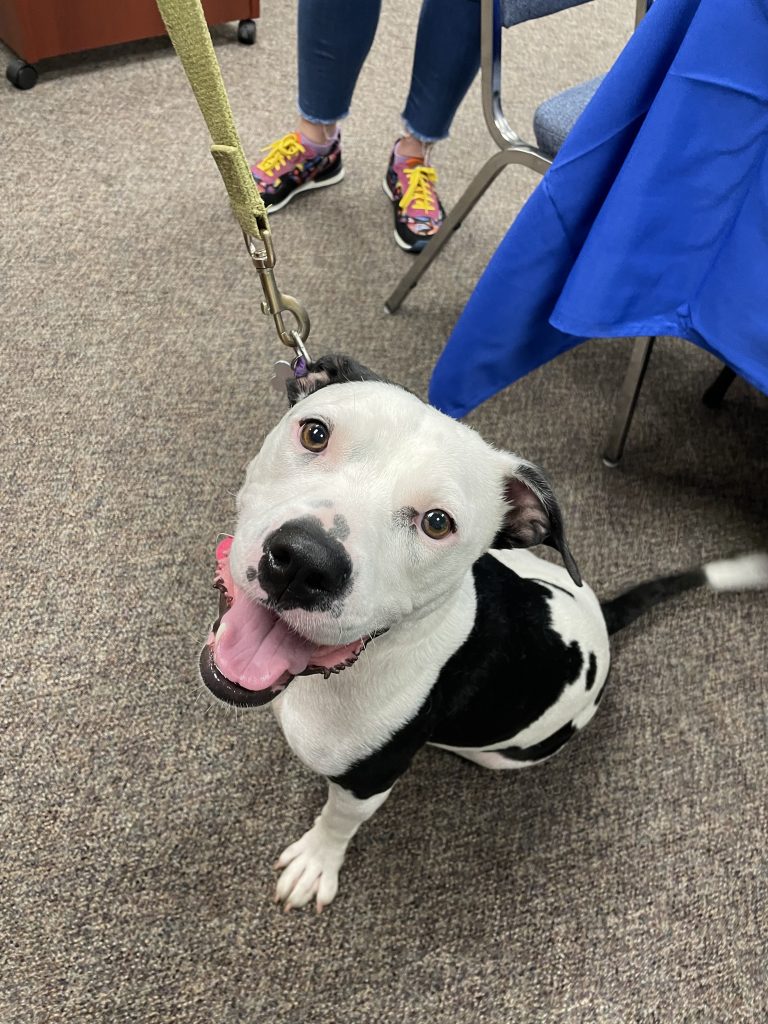 She is housetrained, very smart, energetic yet such a loving loyal heart. She wants nothing more than to be a part of your life. Priscilla starts out excited on a leash, yet it is short lived as she has a habit of sitting down in the middle of her walks! The key to get her moving again is to provide a treat or simply sit with her and enjoy the time together! She has recently completed board and train where she learned to heel, place, down and really helped get her attention and focus on walks. She is well on her way to being a walking rockstar yet will need her people to continue to practice the groundwork that has been started!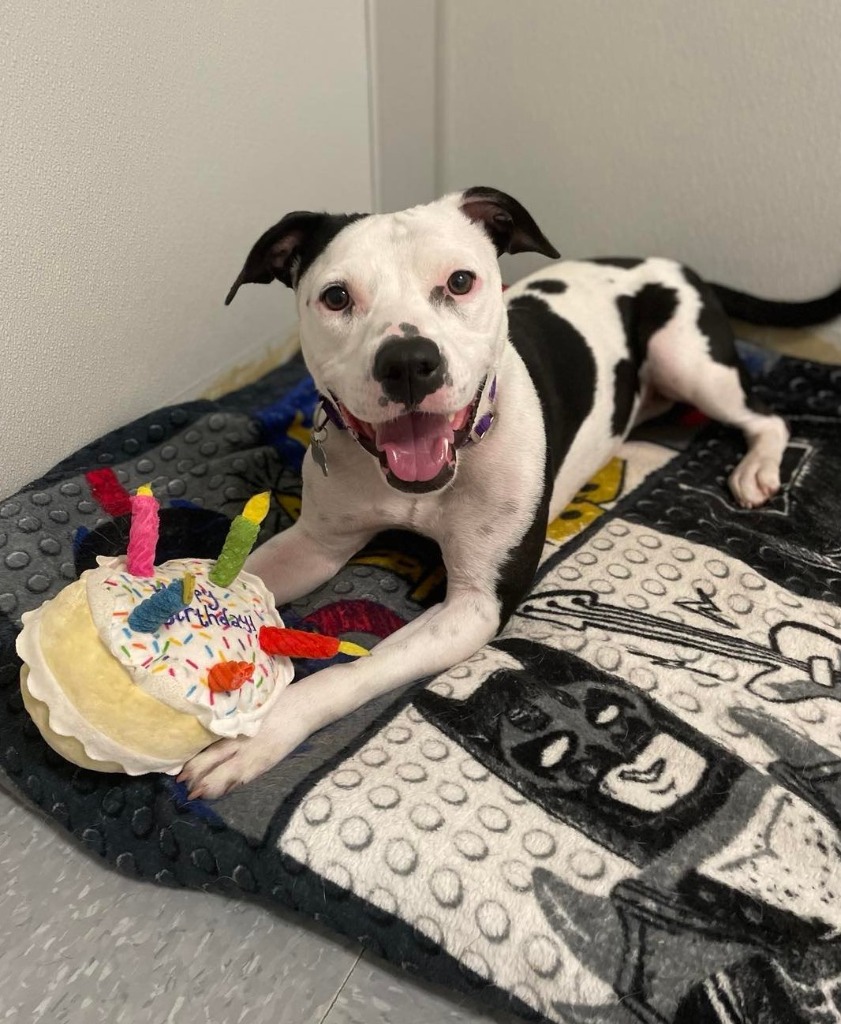 Priscilla is spayed, up-to-date on vaccinations, microchipped, has been dewormed, and is current on her monthly flea/tick and heartworm preventatives. Her adoption fee is $325. If you think she could be the one for you, please fill out an adoption application on their website: www.secondchancenc.org.