Meet marvelous Mardi Gras! Mardi Gras is all about the party and socialization around other dogs in her playgroup at the farm, but she can be a bit shy at first around people. She is a stunning black Shepherd mix who is a wonderful medium size pup. Mardi Gras is a loyal and intelligent dog who will likely make a great companion for all your outdoor adventures.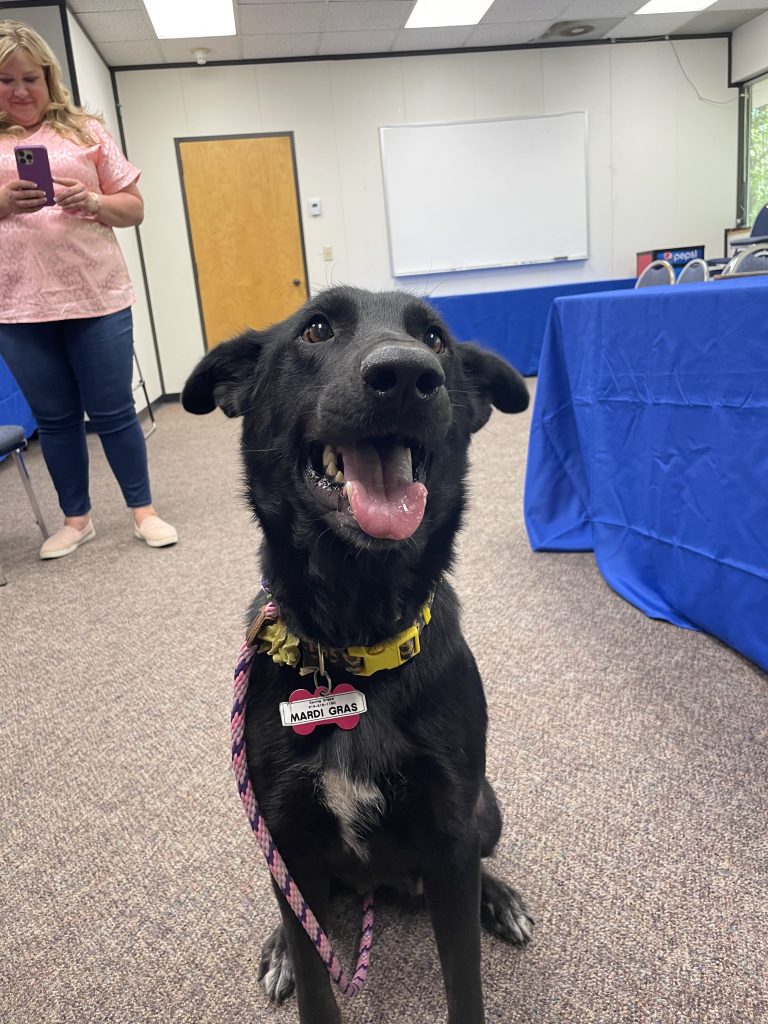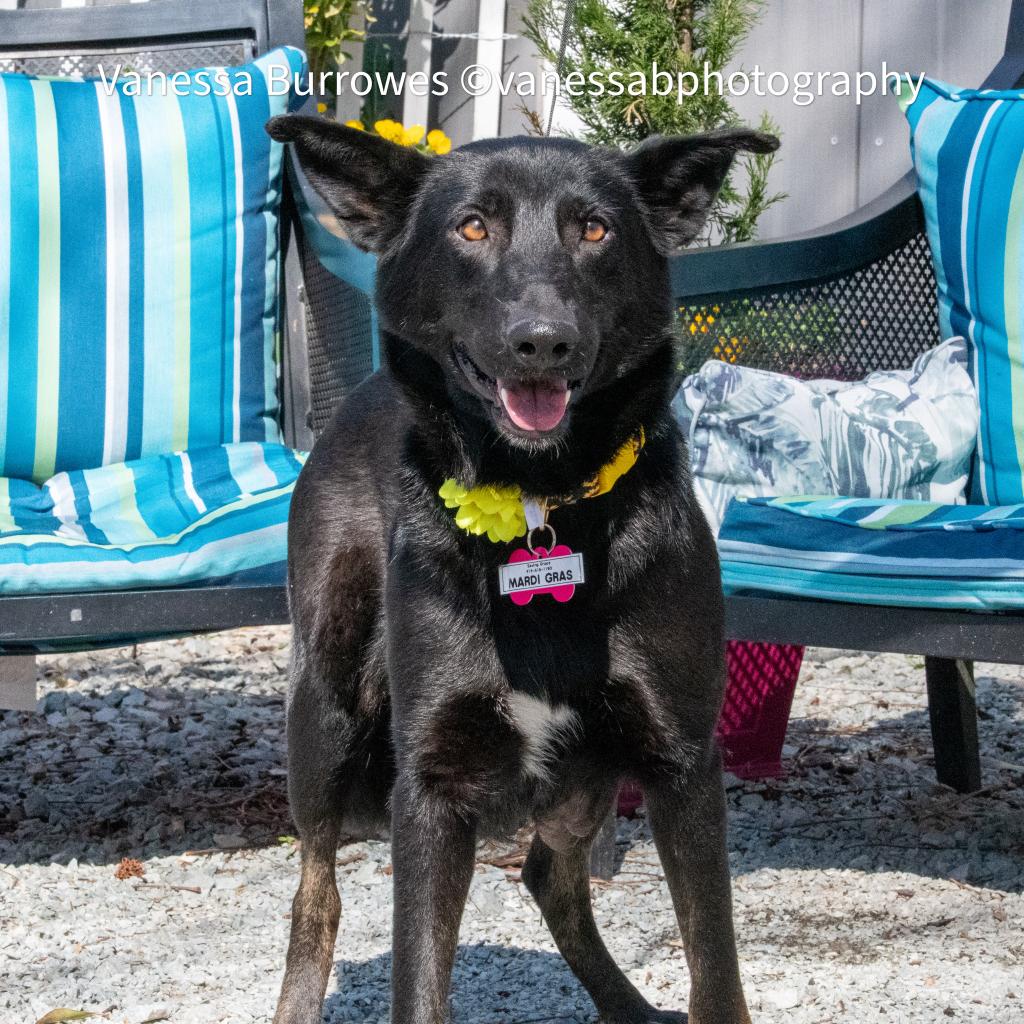 For more information about hosting a dog for a weekend, click here. Check out Saving Grace's calendar to learn more about the Fidos and Flowers Saving Grace Open House and more events!
Remember Cinnamon from Saving Grace? He is still available for adoption! Check out his Fursday post!