This doe-eyed young man is Bruno! Bruno is a 1-year-old dog weighing 47lbs. Bruno came from a difficult situation where he was chained up outside for his whole life. He lost one of his ears when he was attacked by a dog, so he has a very unusual appearance. But you would never know he had such a tough start to life! Bruno is an absolute lovebug. He's well-behaved, cuddly, and very smart! Even though he lived outside, he is almost completely house-trained. He knows "sit" and is picking up other commands well. He's also a great walking partner and rides well in the car!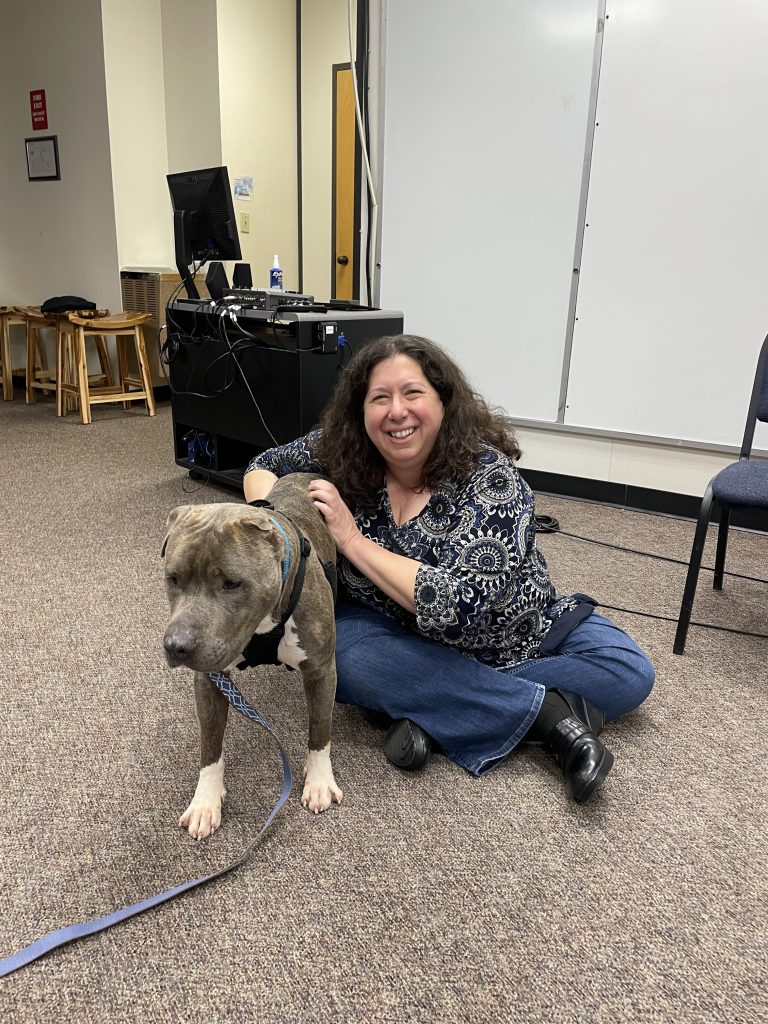 Bruno would love to find a family who can show him what being a best friend is all about. Treats, warm beds, and lots of cuddles will turn this guy's whole life around. Bruno is heart-worm positive, but don't worry — SPCA Wake is providing his full course of treatment as part of his adoption!
Bruno is neutered, microchipped, and fully vaccinated. His adoption fee is $95. For more information on adoption, please visit spcawake.org. To learn more about animals who've been at SPCA for over 90 days, check out the the overlooked pets page on the SPCA website.