Meet Sparky, Speedy, Spud, Spritz, Sport, Sparrow, and Spicy! These sweet puppies are currently 6 weeks old and will be available for adoption the week of Nov 14th through Saving Grace. When they were just a couple of days old their mom tragically passed away due to illness, so they were bottle-fed around the clock for several weeks. Puppies that young are very fragile, especially without their mom, but these pups have defied the odds and are doing amazing. They are very snuggly and playful and love napping together in a cute puppy pile. They are friendly and outgoing, and have grown up around dogs of all sizes in their foster home – so they will fit in with any family.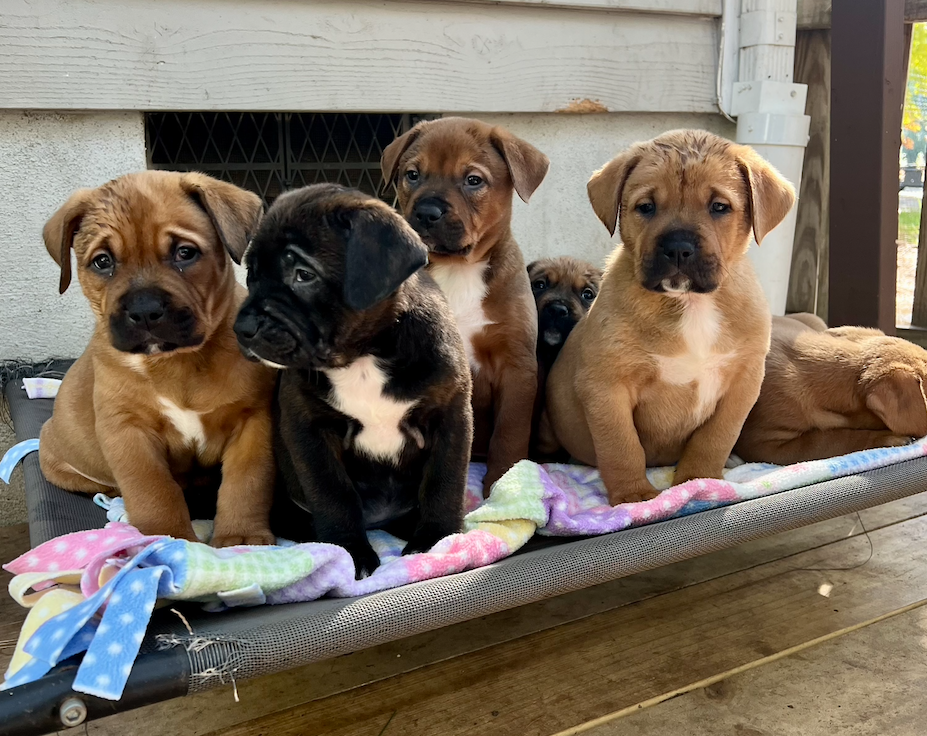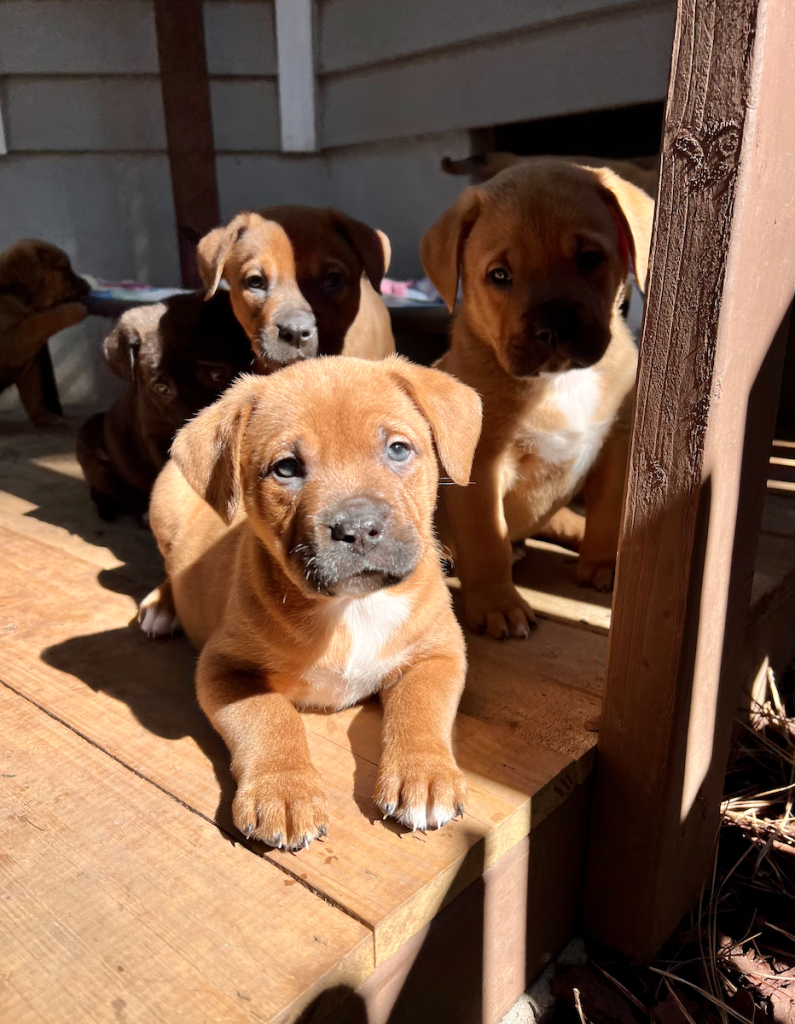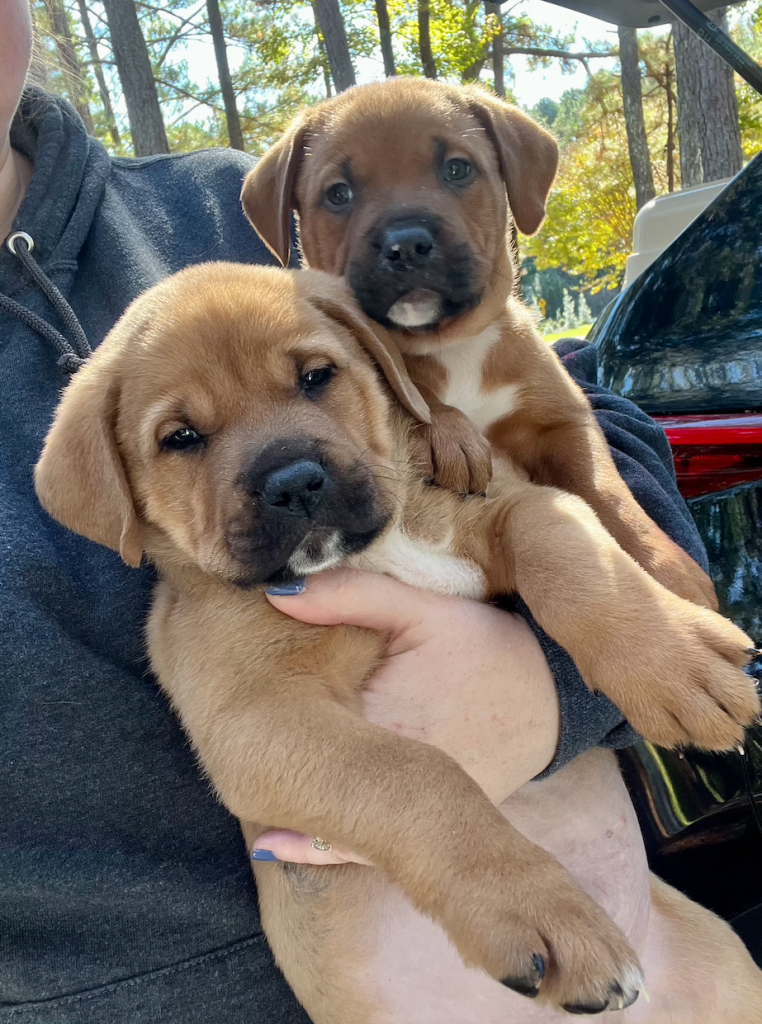 Saving Grace Animals for Adoption

& Saving Grace Supply Co.