Meet Rocko from The Wake County Animal Center!
Rocko is a low-key senior that came to the shelter recently as a stray. Like most seniors, he appreciates a good soft padded bed and naps. Despite his age, he still enjoys going out for (slow) walks and loves a good treat. He is extremely sweet and the look of love in his eyes will capture your heart in an instant.
Rocko is ready to go home today – he is up to date on vaccinations, flea/tick, and heartworm prevention, is microchipped, and is already neutered. If you have dogs or cats, we recommend slow introductions over time. If you have children in your home, we recommend supervision between animals and children at all times.
Rocko's profile: https://pets.wakegov.com/gallery/43241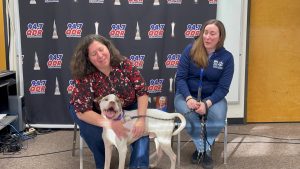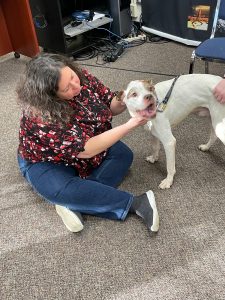 Wake County Animal Center | 820 Beacon Lake Drive
Raleigh NC 27610 | pets.wakegov.com