Meet Leo from Second Chance Pet Adoptions, our Fursday pet of the week!
Leo is an 11 year, 5-month-old calm kitty that is ready to give you the biggest hug! He loves his humans, and would be fine with other mellow cats, but would also thrive as the only kitty! He is currently on a prescription diet to keep his urinary tract healthy, and, even better news, his adoption fee has been sponsored! Leo came to Second Chance declawed in his front paws, and is ready to prepare many biscuits for his future humans!
Leo's profile: https://us16b.sheltermanager.com/service?account=li2142&method=animal_view&animalid=8251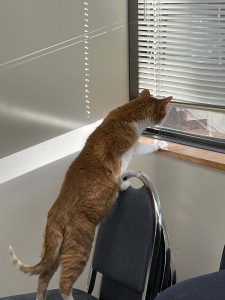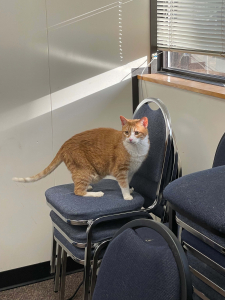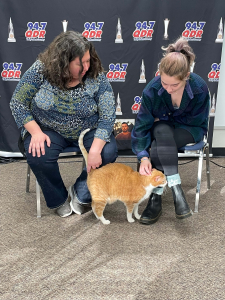 Check out these events by Second Chance Pet Adoptions:
Kitten Yoga Event: January 15 from 10:00-11:00.
January Dog Wash: January 15 from 11:00-2:00.
Second Chance Pet Adoptions
6003 Chapel Hill Rd., Ste. 133
Raleigh, NC 27607
(919) 851-8404