Meet Missy!
"Hello there! I'm a sweet and friendly girl who loves gentle affection! I'm super happy to meet new people and also love to explore. I'm playful too, toss a ball or toy for me and see! I really enjoy gentle affection and might even crawl into your lap or lean into you for more. I'd benefit from plenty of playtime and basic manners. Visit me today!"
Missy has had her adoption fee waived so that she can find a wonderful home soon. Please come by to meet her today!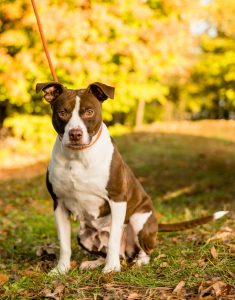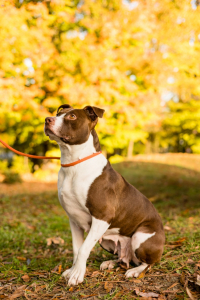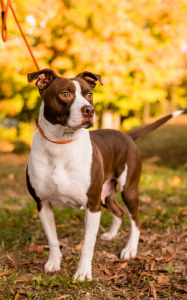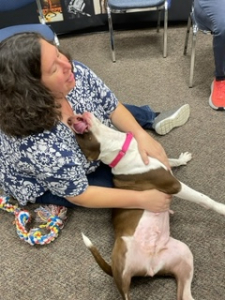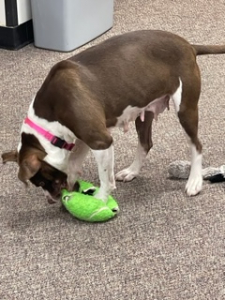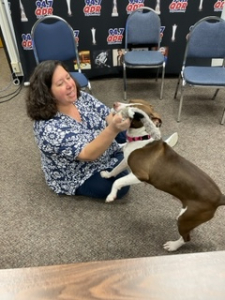 Don't miss our famous annual Gala coming up! Tails at Twilight 2021 is a "beyond the ballroom" online celebration of APS, with a live and silent auction, a mixology session with Alley Twenty Six and more. For more information: https://event.gives/tails2021.
APS of Durham
2117 E. Club Blvd. | Durham, NC | 27704